Articles
The "Share The Fun" Challenge: a crowd-sourced solution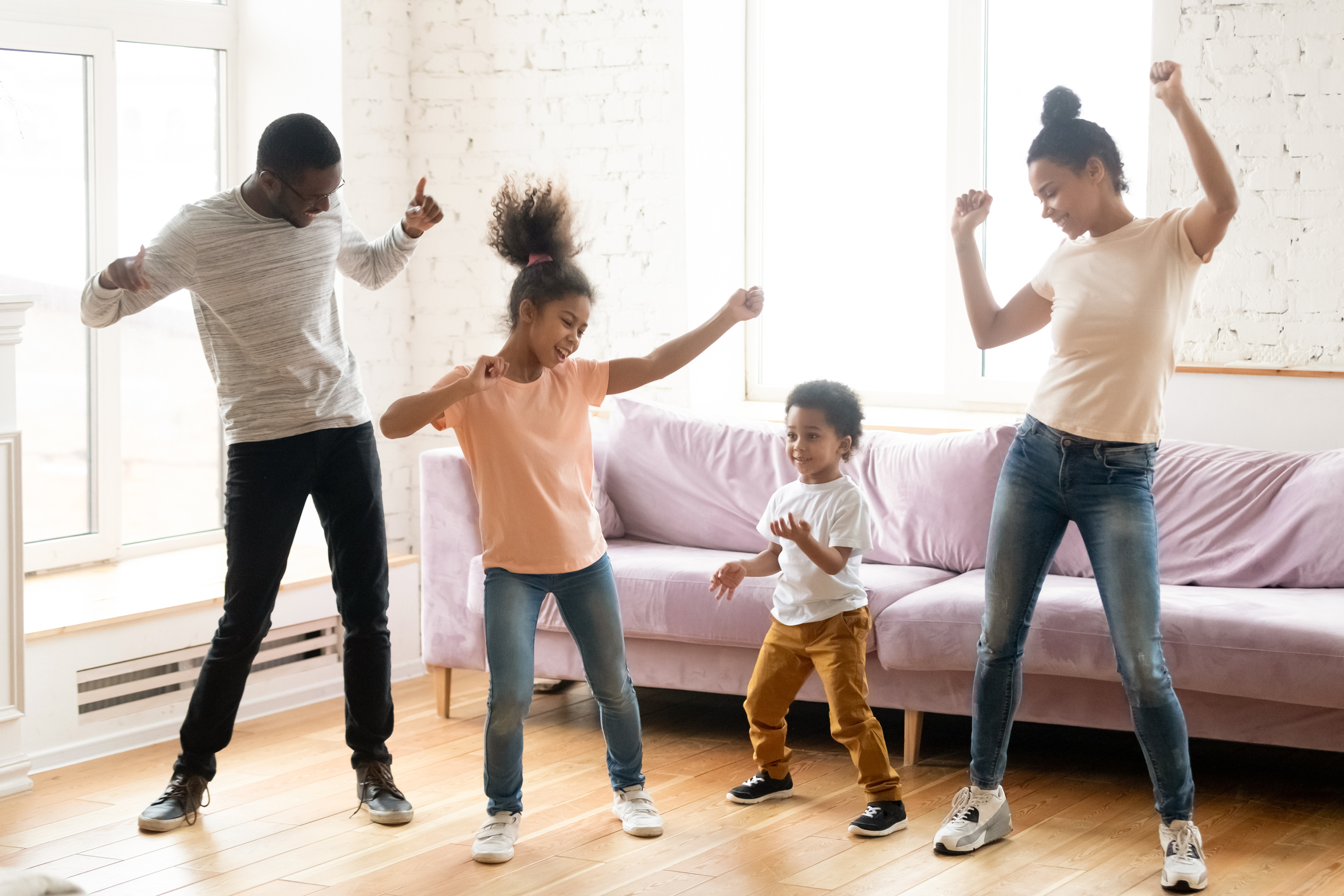 We have all gone through so much over the past year, and what we are hearing from our groups is how much this confinement just wears you down and wears you out.
And now, it's January with the long dreary winter months ahead, which doesn't help at all. So we would like to propose a "Share The Fun" Challenge.
Share The Fun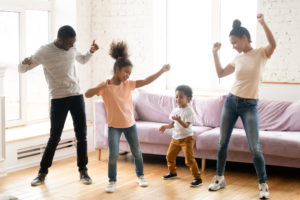 Each of us has things we do in our own homes that are fun, comforting, or enjoyable. Whether that's taking a moment to walk in the yard, simply step away from the desk, or play a game with the kids. If we could share those success strategies with each other, you might find that .
Here's Your Challenge! (psst, it's super simple!)
Think of the things you do in your day that are fun or enjoyable or even just peaceful. Reply to this article with your solution, and everyone will be able to share your fun in their own homes.
If we get enough of them, we will compile them into a FUN SHEET! and share this with everyone!
We are so excited to use this platform to get your solutions to everyone, and their solutions to you. Together we can do this!