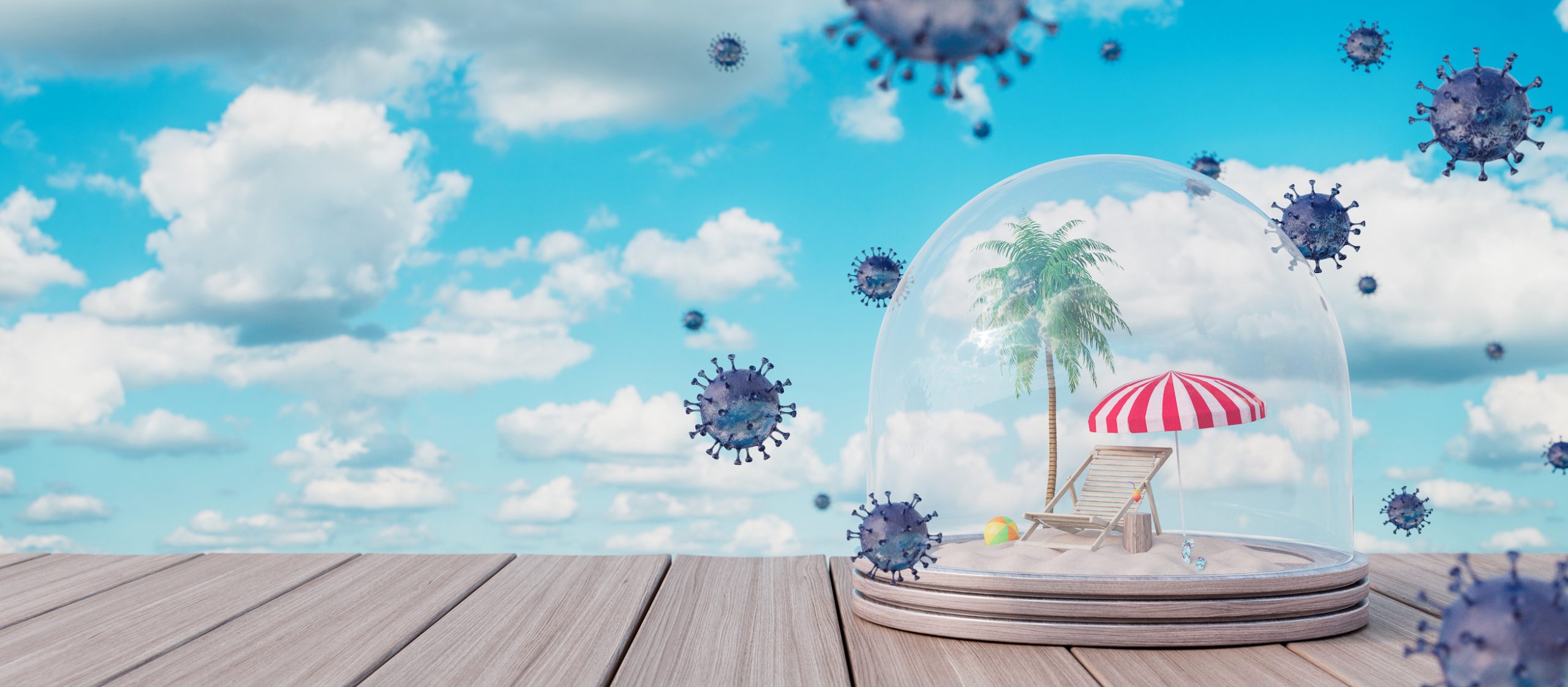 The current worldwide COVID-19 pandemic may have put a hold on your travel plans. However, research shows creating time away from work is beneficial for stress management; yet this does not mean you need to take an elaborate trip to receive the benefits that a break from work can offer.
Here are some tips to help you experience traveling while staying put. More than ever we need to practice stress management; we hope the ideas suggested can help you relax a bit. However, when doing so, please make sure to follow the guidelines set to prevent the spread of COVID-19 in your place of living to keep you and others well and safe.
Host a culturally themed party. Pick a place, then create an artful invitation; delegate the invitees to bring a side, main, dessert or drink from the chosen region. Play that regions music at the gathering.
Take a couple days off work then only do things that you enjoy and or are new to you.

Pick up the guitar or camera that you have not utilized in quite some time.
Order takeout from a restaurant that is new to you. Or try a new hike. The goal here is to create enjoyment as well as to try new things.

Watch a positive movie based in a country that you have a desire to travel to one day.
Related