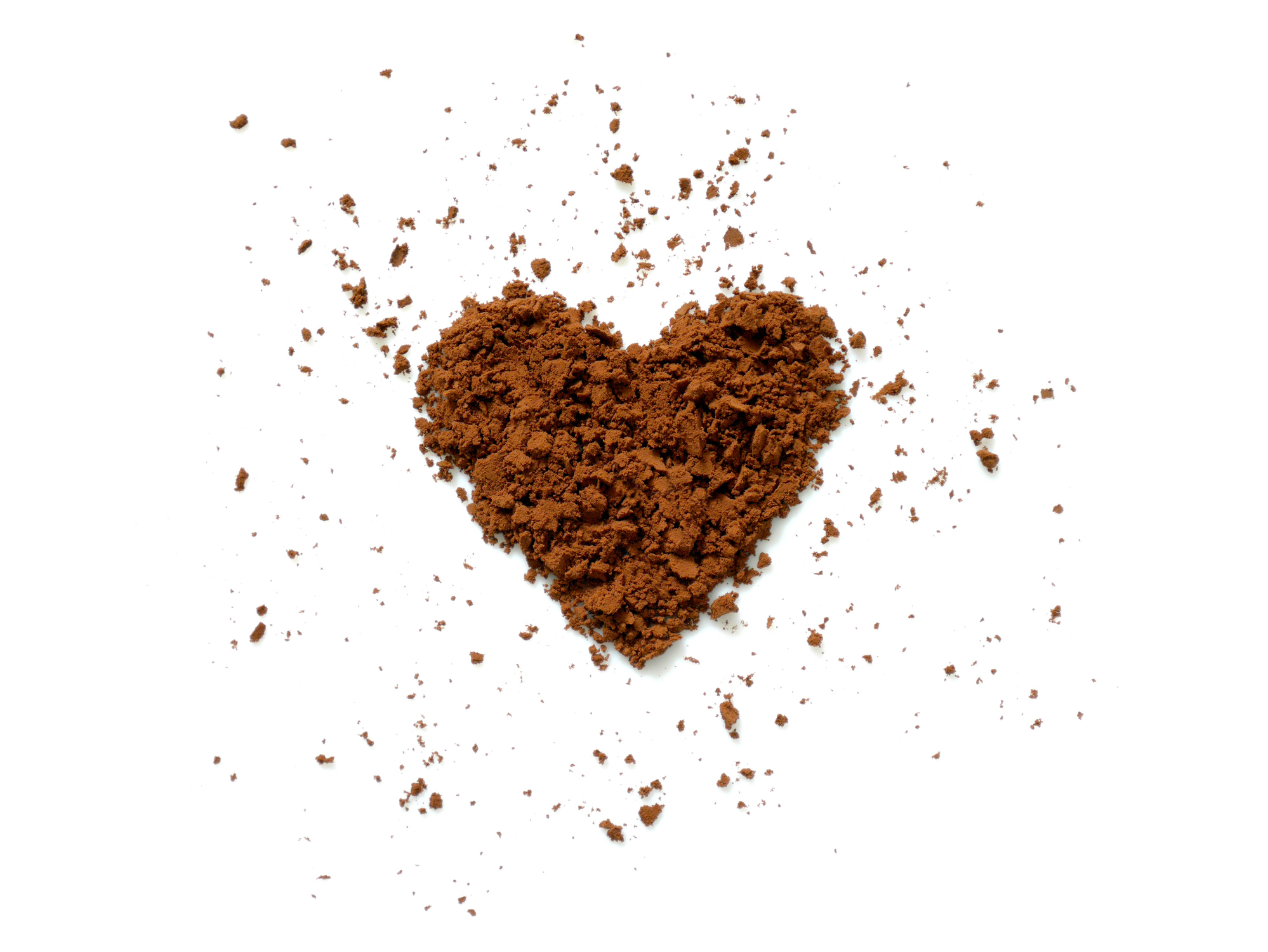 This recipe is easy to prepare yet feels like something you'd enjoy at ta 5 star restaurant!
You'll Need:
1/2 cup sugar (or less)

1 teaspoon vanilla extract

1 container (15 ounces) ricotta cheese

1/2 tablespoon instant espresso powder

1 teaspoon unsweetened cocoa powder

Pinch of ground cinnamon
Directions:

Place sugar in a food processor and start the machine. Add the vanilla, ricotta, espresso powder, and cocoa powder. Blend for 1 minute, then stop the machine and scrape down the sides of the bowl with a rubber spatula. Cover and refrigerate for at least 1 hour and up to 1 day. Serve with a sprinkle of cinnamon. 


Related